PURPOSE
The purpose of this policy is to ensure that goods and services are accessible to all people and that persons, including customers and employees, with disabilities are treated with respect, dignity, and equality.
SCOPE
This policy applies to all Vollmer Group Companies, employees, and work sites.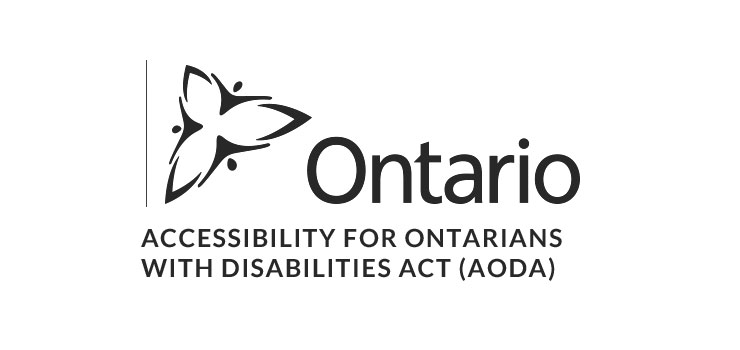 DEFINITIONS
Assistive Device
any device that is used to assist persons with disabilities in performing various everyday tasks.
Barrier
anything that keeps a person with a disability from participating fully in society because of his or her disability.
Disability
a physical, cognitive, mental, or developmental condition that impairs, interferes with, or limits a person's ability to engage in certain tasks or actions. A disability may present itself from birth or may occur during a person's lifetime.
Service Animal
an animal that is required by a person with a disability for assistance and is certified, in writing, as having been trained by a professional service animal institution.
Support Person
an individual who accompanies a person with a disability to support independence in things such as communication, mobility, and medical care.
POLICY
Personal Assistive Devices
Customers are encouraged to use their personal assistive devices on Sutherland-Schultz premises. Staff receive training on how to interact with individuals using personal assistive devices.
Service Animals
Individuals with disabilities and their service animals are welcome on Sutherland-Schultz premises in all areas that are open to the public.
Support Persons
Individuals with disabilities and their support person are welcome on Sutherland-Schultz premises in all areas that are open to the public.
Training
Sutherland-Schultz provides training to all employees and volunteers. Training includes:
Accessible customer service best practices

Ontario's Human Rights code
How to interact and communicate with people with various types of disabilities, including those that use assistive devices or require the assistance of a service animal or support person
Employees will also be trained when any changes are made to the policy
REVIEW
This policy will be reviewed at least once every five years.
FEEDBACK
Sutherland-Schultz welcomes feedback on how the company provides goods and services to people with disabilities. If you wish to provide feedback, please email HR@sutherland-schultz.com. The Sutherland-Schultz HR team will respond to all feedback in a timely manner.
Sutherland-Schultz will provide this policy information in an accessible format on request.
NOTICE OF TEMPORARY DISRUPTION
As per the Customer Service Standard of the AODA, Sutherland-Schultz will notify customers of temporary service disruptions to services that customers with disabilities might rely on. The notice will be posted at the affected location.