Build Forward is our vision, and our boots-on-the-ground approach is Responsible Construction.
Whether we are working on a Bid Specification (Bid Spec) project where drawings are 30/60/90% or a Design Assist project where we have a hand in developing a path forward, our goal is clear: Build Forward – We find innovative ways to improve the project's sustainability, while keeping well within budget, and on schedule.
Responsible Construction means taking a methodological approach to our work, using three distinct phases.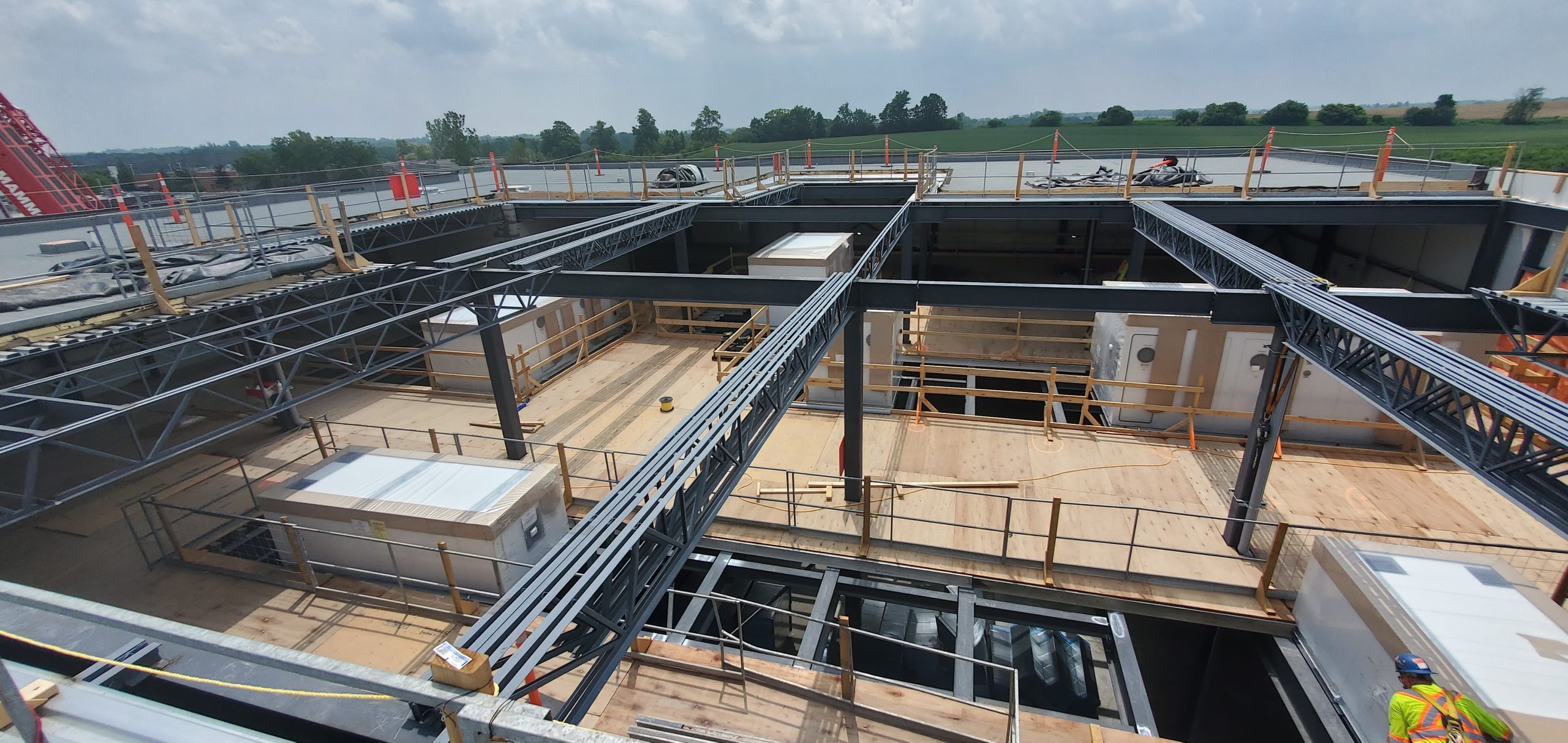 CEVA
Ceva Animal Health is a new 80,000 sq. ft pharmaceutical manufacturing plant in the city of Guelph, ON that will produce a Coccidiosis vaccine that protects poultry from an intestinal disease found in birds and mammals. Sutherland-Schultz completed the installation of underground sanitary, drains, primer & vent piping, Roof Drain installation, Steam & Condensate piping & equipment installation, domestic Water & Equipment installation, NG piping install inside & out, MAU & AHU equipment & piping installation, AC equipment & piping installation, HP wash piping & equipment installation and fabricated, supplied & installed all duct work & venting for the new facility.
Maple Leaf Foods London
A 60,000 square metre poultry processing plant in London, Ontario that incorporates environmentally sustainable practices and technology including water conservation and heat recovery. Sutherland-Schultz' Mechanical/Electrical scopes included the underground drainage piping, steam lines, the installation of the Central Utility Powerhouse, generator installation and all underground power distribution.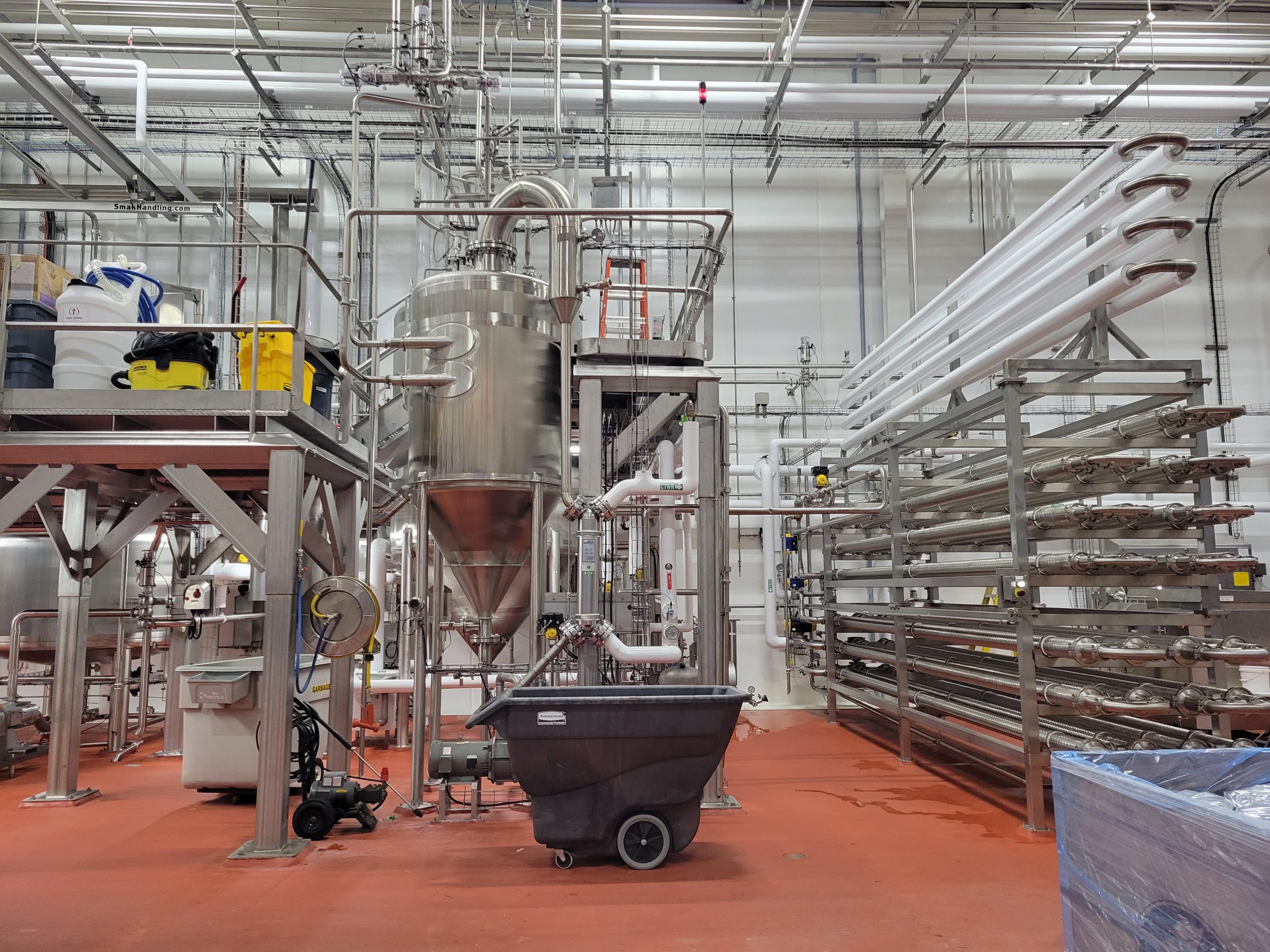 McCormick Foods
McCormick Foods holds a 27-kilometer route that encompasses the heart of London and their facilities, where they produce a range of beloved cooking and baking flavours relied on by Canadians every day such as French's Ketchup. The McCormick Project was no exception to our level of care and execution while completing work at the Robins Hill Road facility. Mechanical upgrades that included boilers, compressors, installation of bulk tanks and pneumatic valves for their ketchup processing was all completed with our highest level of quality workmanship and scheduling.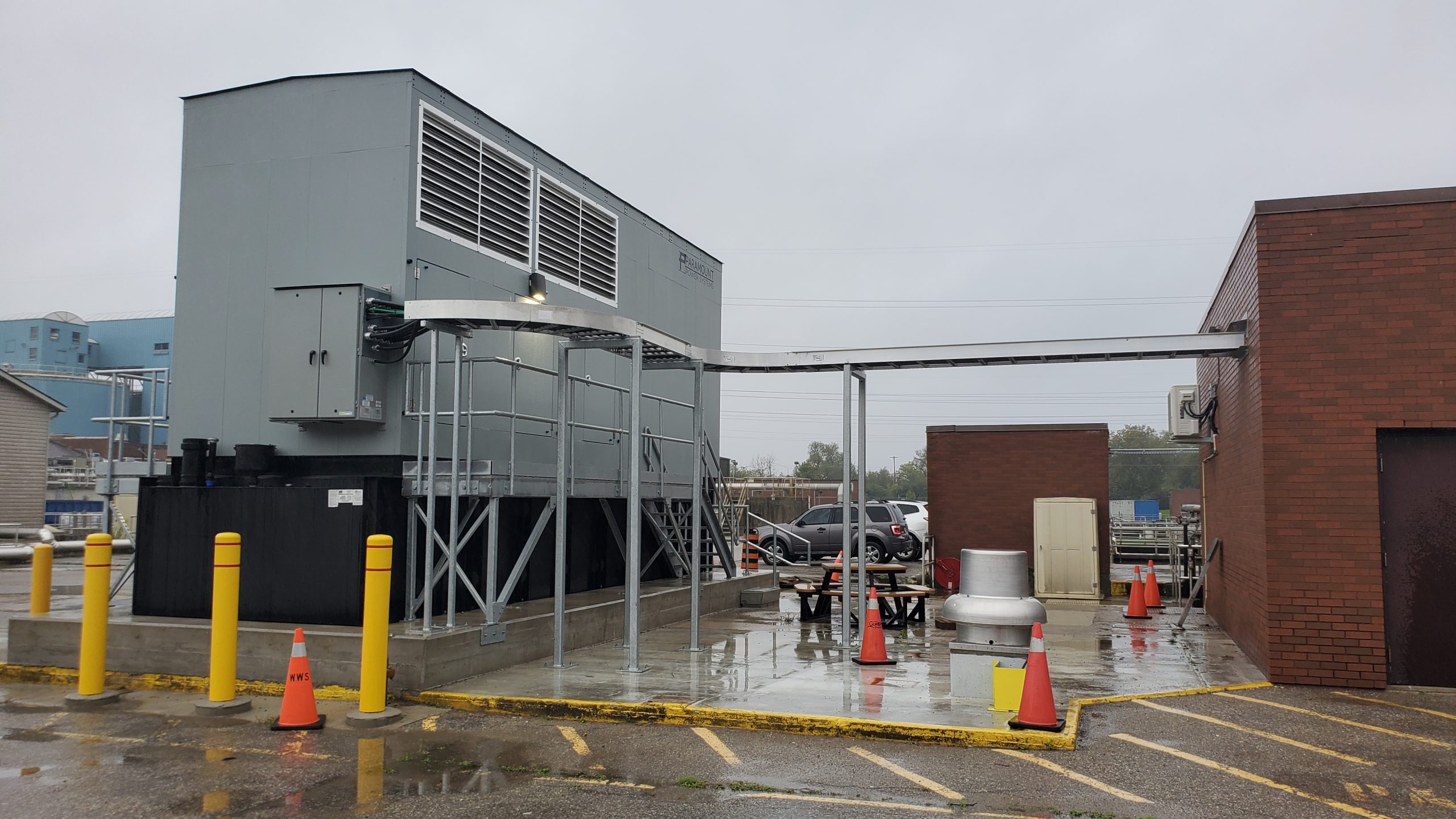 Guelph WWTP Generators
As the general contractor we completed the install of 2 new backup generators and tanks at the Guelph Wastewater Treatment Facility for the main office and Plant 4, within the city of Guelph, ON. One unit was a 1250kw diesel generator and the other was a 300kw diesel generator. Each generator required new concrete pads, bollards and platforms and all connections were made to the plants SCADA system.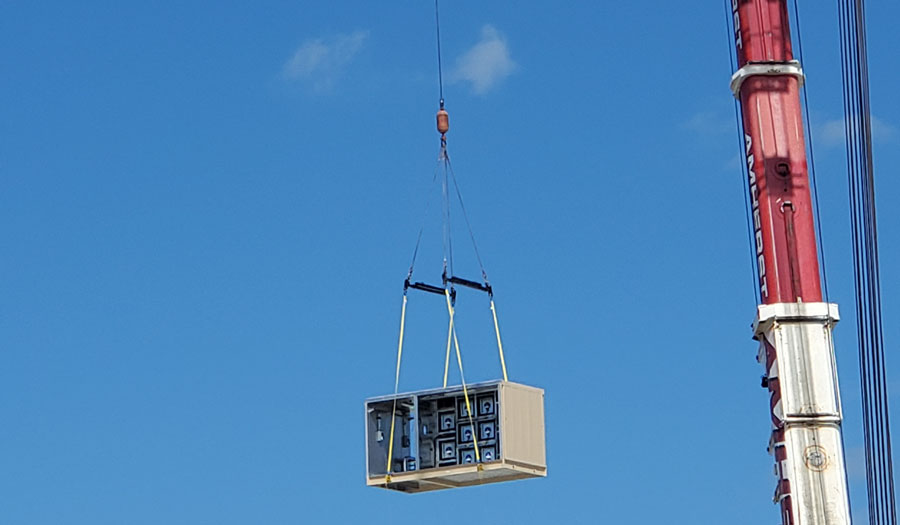 Honda
Installation of Make Up Air Units on the roof of the Honda Alliston factory. Removed and replaced with all new structural, electrical, piping and HVAC equipment.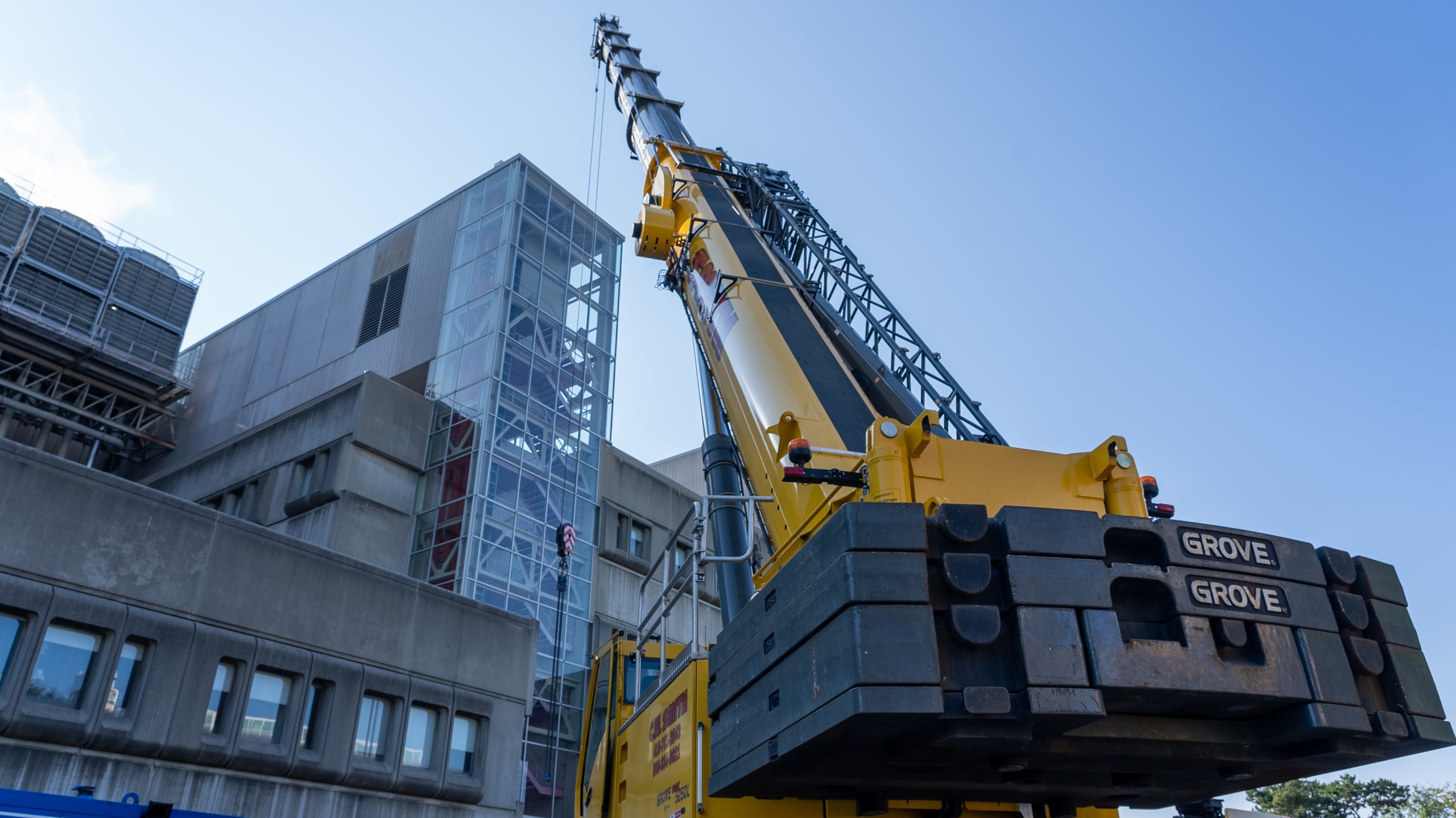 Hamilton Health Sciences
Hamilton Health Sciences is a hospital network of six hospitals and a cancer centre serving Hamilton, Ontario. Sutherland-Schultz commanded a repowering project at three of the hospitals within this network; McMaster University Medical Centre, Hamilton General Hospital and Juravinski Hospital and Cancer Centre. The project was to supply, install and the commissioning of thirteen (13) natural co-generation engines. As the work was being completed within three (3) operational hospitals extensive coordination and scheduling were required to avoid any interruption to hospital infrastructure and operations.

University of Waterloo – High Voltage Replacement
The University of Waterloo with an enrollment of over 42,000+ students annually is a public research university with a main campus in Waterloo, Ontario, Canada. We have completed numerous projects within the University including the new High Voltage Vista Switch Feed and Substation Replacement which also included a new High Voltage feeder from outside to the new switchgear inside the Dana Porter Library.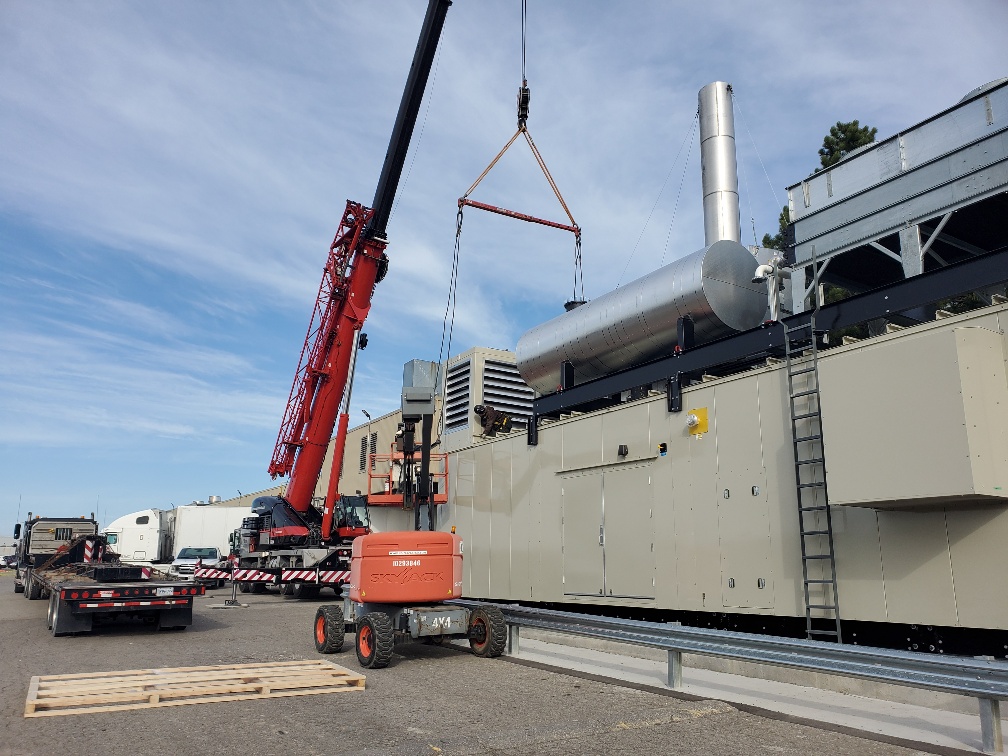 Core States
Core States was a hydro approved peak shaving project at 4 facilities within the city of Guelph. It involved 5 – 7.5 mega watt peak shaving generators, new Vista switches for each site, new SEL protective relay systems and programming to connect to HONI and new electrical switchgear to tie into existing equipment at each site.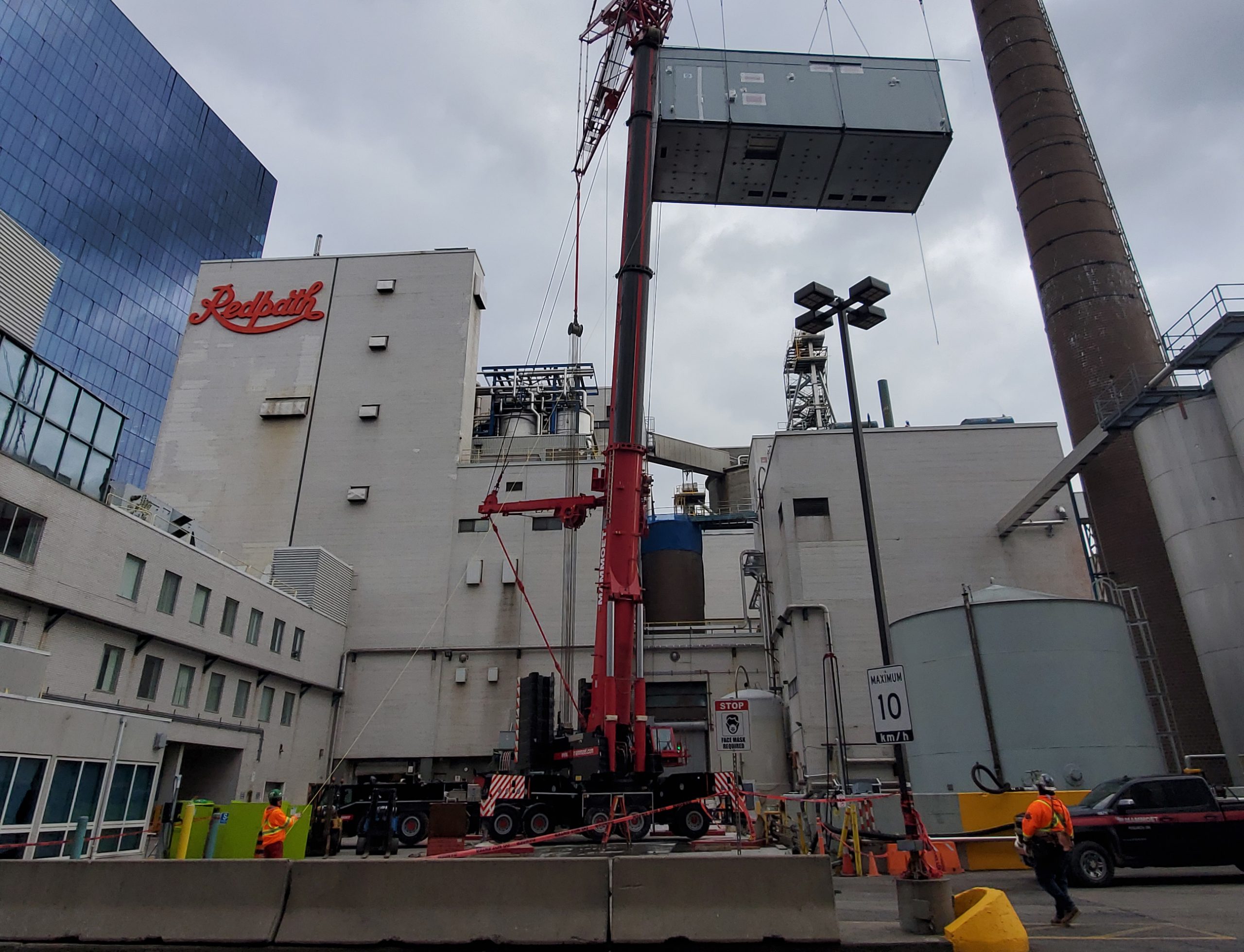 Redpath New Power Distribution
The Redpath Sugar Refinery is a sugar storage, refining and museum complex in downtown Toronto, Ontario, Canada, since 1854. Sutherland-Schultz has maintained a steady maintenance agreement as well as completed several projects such as the Installation of a new 3000A E-House including all supporting electrical cable trays and cables on top of a newly fabricated structural steel frame.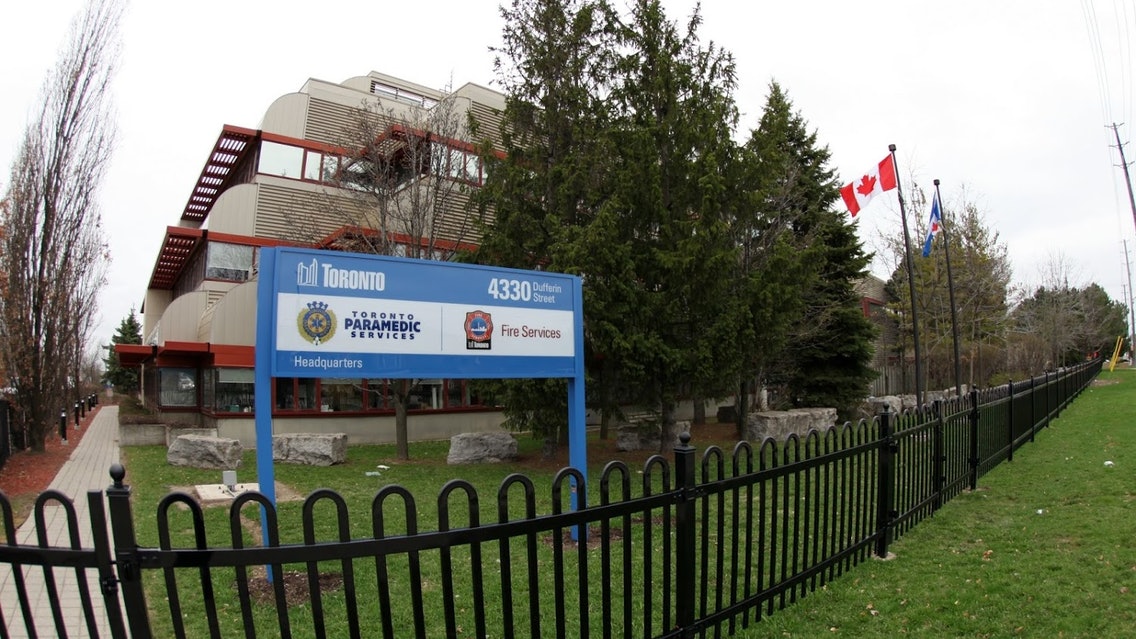 Toronto Fire & Toronto Paramedic Services Headquarters
4330 Dufferin St. North York is the central headquarters for both Toronto Fire and Toronto Paramedic Services. Our Electrical Resiliency Project included the installation of a natural gas generator, mini-substation and both civil and mechanical installations. Coordination was key during this project as this is a 7-day, 24-hour facility for Police, Fire and EMS.