+5000
Successful Projects
From humble beginnings in 1922 as a small motor rewind shop to leading the construction industry today, Sutherland-Schultz proudly continues its heritage of delivering complex mechanical, electrical, millwright, sheet metal and fabrication work responsibly, for your project, our people, and the planet.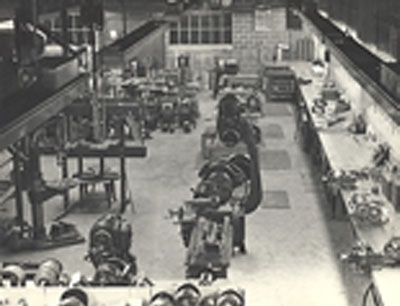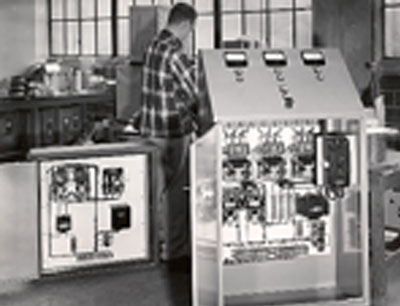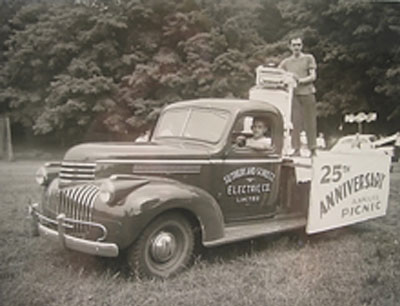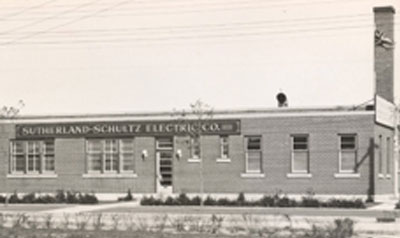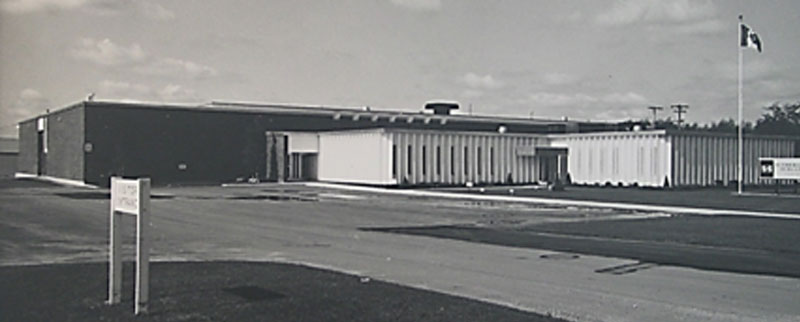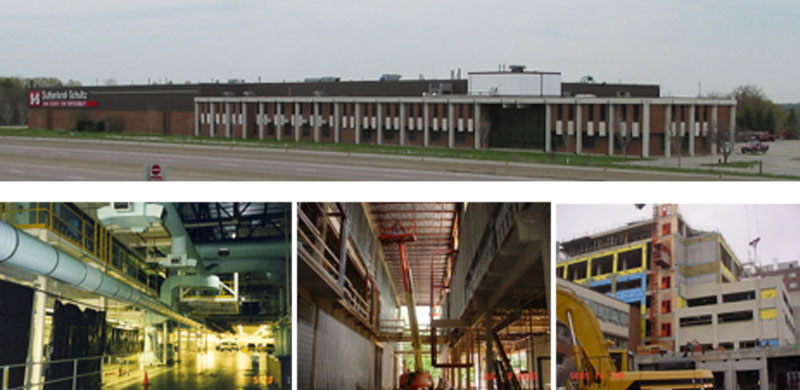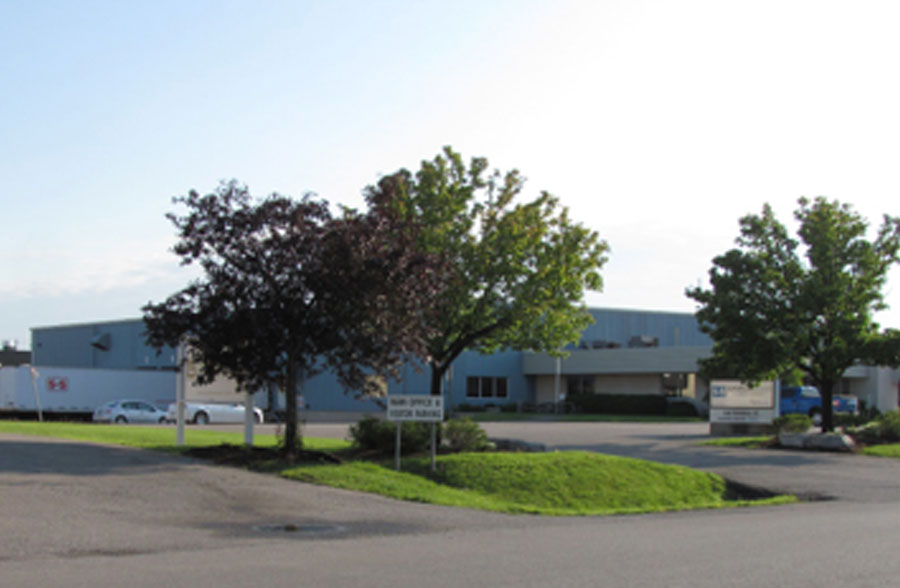 Sutherland-Schultz started business with two people, a bicycle, a truck, a small shop on the corner of King Street and Victoria Street in Kitchener, ON and, most importantly, an unwavering dedication to our clients.
Through the years, Sutherland-Schultz continued to grow, moving from King Street to a larger facility on Ottawa Street in Kitchener, ON, to allow for the expansion of the business to include a motor shop, a panel shop and to provide electrical contracting services to the community.
1960s-1990s
One Source,
One Responsibility
Over time, Sutherland-Schultz expanded our offering to include sheet metal fabrication and installations. In 1967 we grew our footprint too, moving from Fredrick Street to an even larger facility on Courtland Avenue in Kitchener; our home for nearly 30 years.
By this time, Sutherland-Schultz had developed our reputation of "One Source, One Responsibility," offering complete Electrical and Mechanical Contracting, Engineering and Installation service, Millwright and Rigging, HVAC and Refrigeration and more. We also worked with clients around the clock, when the unexpected happened. Our breakdown service department coverd much of South-Western Ontario.
1990s-2000
One of the largest multi-trade contractors in Canada
In 1997 Sutherland-Schultz was growing again, now boasting more than 800 employees, with 175 trucks and vans on the road, and projects spanning the entire province. That was when we moved to our new 130,000 square foot home on Fountain Street in Cambridge.
This larger team, and larger footprint, allowed us to take on increasingly complex projects for top tier clients. Sutherland-Schultz was now one of the largest multi-trade contractors in Canada, delivering competitive solutions to clients across the province and beyond.
In 2009, Sutherland-Schultz became a part of the Vollmer Group of Companies and began the process of leaving behind 401 Fountain Street for our current home on Turnbull Court in Cambridge, Ontario.
Sutherland-Schultz continues to provide the "One Source – One Responsibility" level of service to this day and, as we look to the future we are committed to grow, develop and innovate, but most importantly to Build Forward.
Thousands of tradespeople, from pre-apprentices to seasoned artisans in their trade, have passed through our doors in these 100 years, and we're proud to see the positive and lasting influence that Sutherland-Schultz has had on the construction industry in Ontario.
Through periods of growth and times of attrition, looking far afield or expanding close to home, technological changes, advances in the industry, booms, recessions, changes of ownership and changes in how we all do business, Sutherland-Schultz has remained a constant presence in Southern Ontario and the construction industry.
After a century of building the spaces and places our community thrives, we are evolving and finding new ways to tackle the tough challenges we're facing on a global scale.