Taking Care of People and the Planet
After a century of building the spaces and places our community thrives, we are evolving and finding new ways to tackle the tough challenges we're facing on a global scale.
Our new approach is not just about moving forward; it's more than that.
At Sutherland-Schultz, Build Forward means taking care of people and the planet in order to prosper, together.
People
Health and safety are integral to our work. We believe we are only successful when each of us goes home safely after every shift.
Before boots hit the ground our staff are trained using DuPont's industry-leading safety awareness education program "STOP". This program focuses on why people want to work safely, and that fits perfectly with Sutherland-Schultz's One Team value.
On site, each of our projects is COR certified and has a dedicated safety team member assigned to it. They are responsible for implementing our safety program, and ensuring the project is compliant with all safety legislation.
We hold our subcontractors to the same high safety standards. They are expected to work safely every day, regardless of trade or scope of work or length of time on site.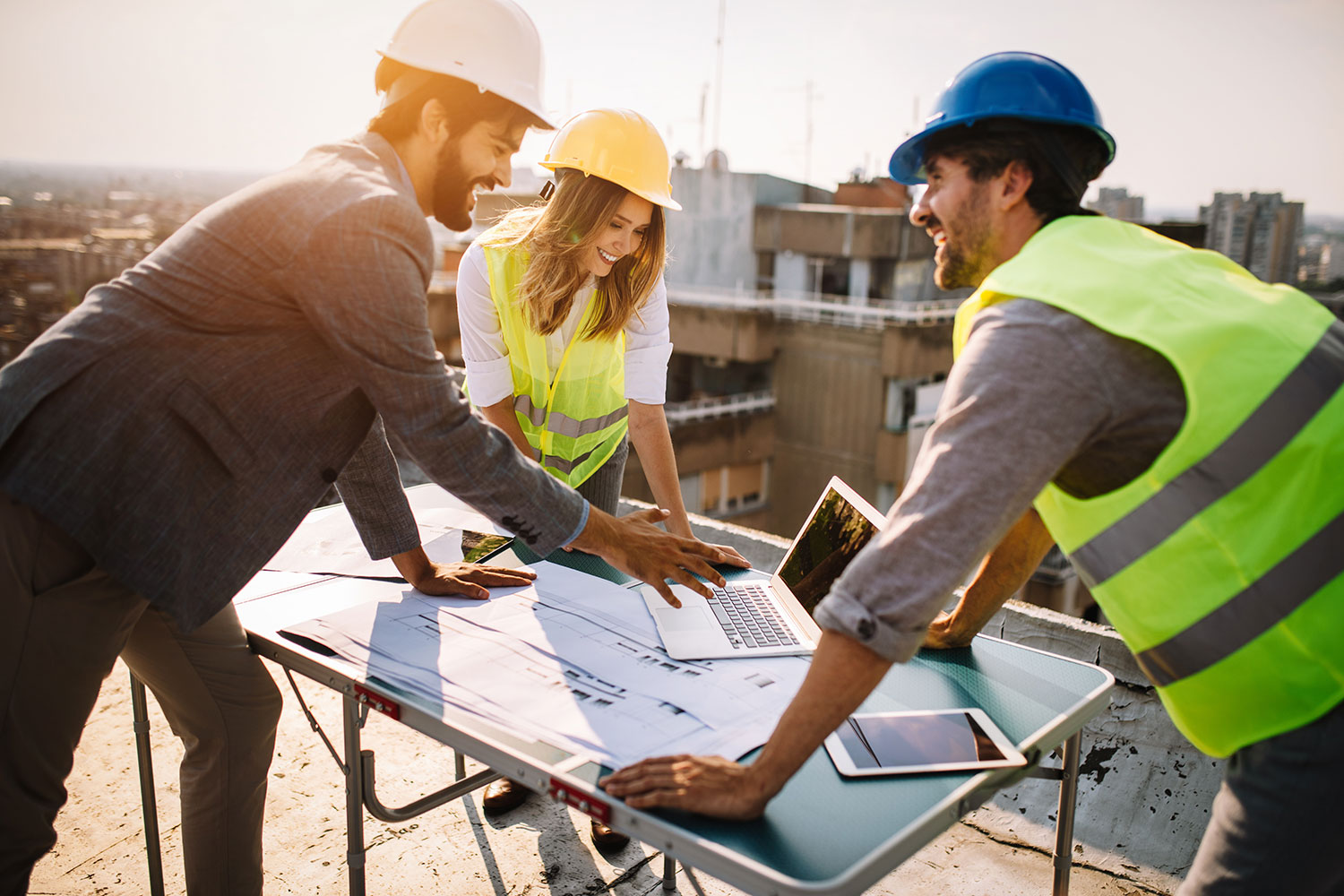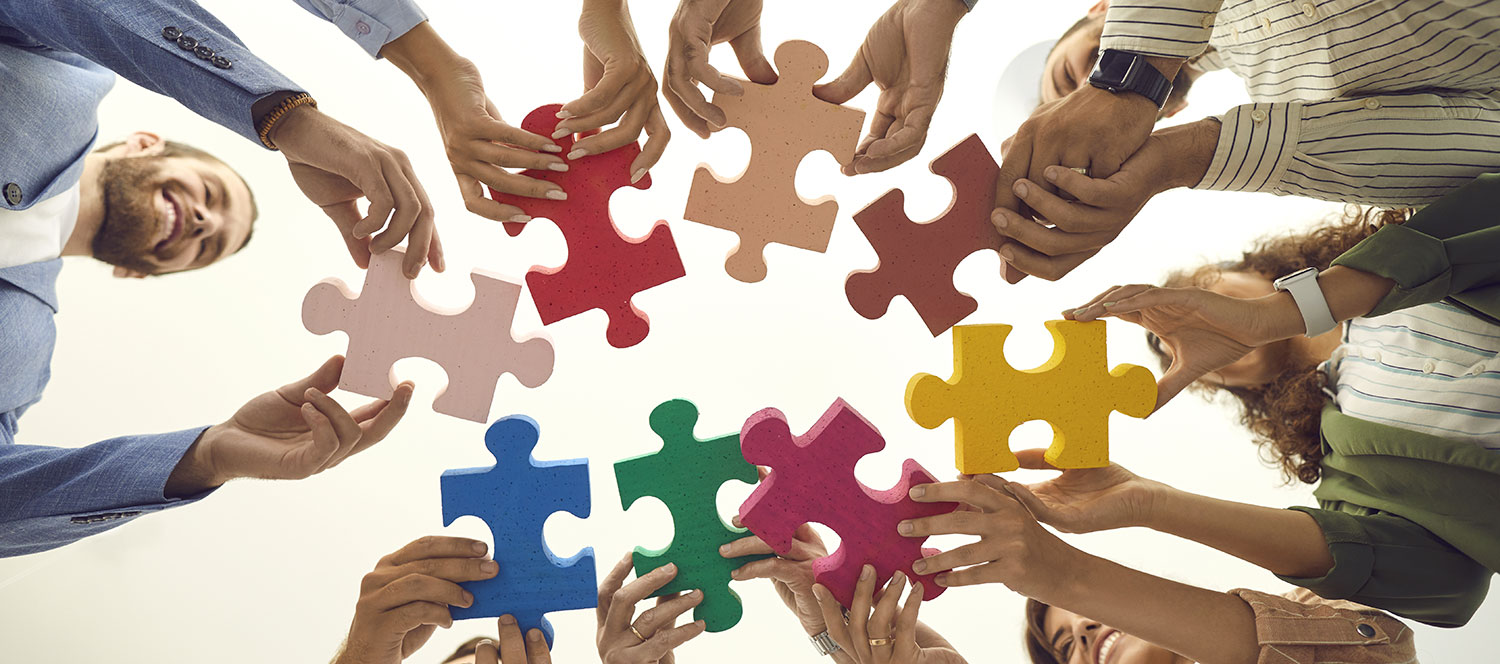 Community Partnership
Like any responsible business, we want to contribute to the social and economic development of the communities where we live and work. We are just beginning this journey, but we are committed to giving back.
Our Community Giving Committee organizes activities throughout the year to raise funds and resources to support various non-profit and charitable initiatives.
Planet
Sutherland-Schultz recognizes the important role the construction industry plays in addressing climate change. We are just beginning our CSR journey, but we are committed to doing our part to reduce our environmental footprint.